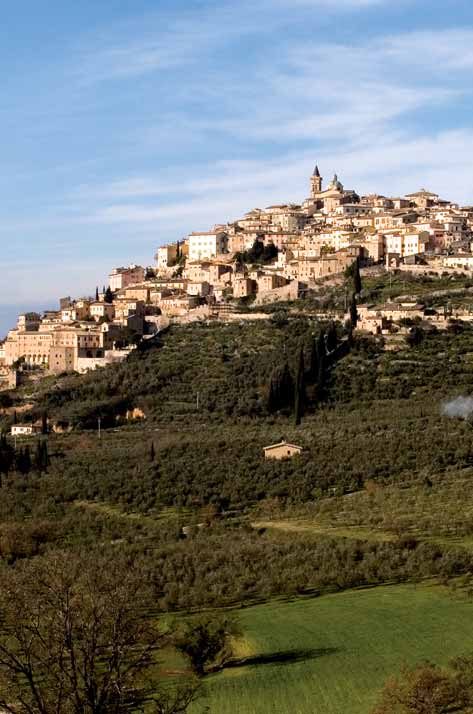 Trevi, in the center of Umbria, is a medieval village perched on a hill, awarded by the Orange Flag of the Touring Club, one of the most beautiful villages in Italy, is at the center of the Via di San Francesco, is immersed in the olive range Assisi – Spoleto, recognized by the Ministry of Agricultural Policies, as' Historical and Rural Heritage and officially nominated to be among the Giahs sites, those assets and agricultural systems in the world, where sustainable agriculture is combined with rural development and in which the management from part of generations of farmers, the use of appropriate practices, local knowledge and experience, the deep relationship with nature, elements that shape and adapt the landscape and the agricultural system to the needs of subsistence of local populations.
Places to visit in Trevi Historical Center:
The seventeenth-century Villa Fabri, Museum Complex of San Francesco, pinacoteca – fresco of Pinturicchio -, antiquarium, Museum of the Ulivo civilization, Church of San Francesco, the Clitunno Theater, Palazzo Lucarini Contemporary, Church of Sant'Emiliano
What to see just outside Trevi:
Collina Olivata, Path of the Roman aqueduct, the Olive tree of Sant'Emiliano, Church of San Pietro, Church of Santa Maria di Pietra Rossa, Church of Santa Maria delle Lacrime (frescoes by Perugino)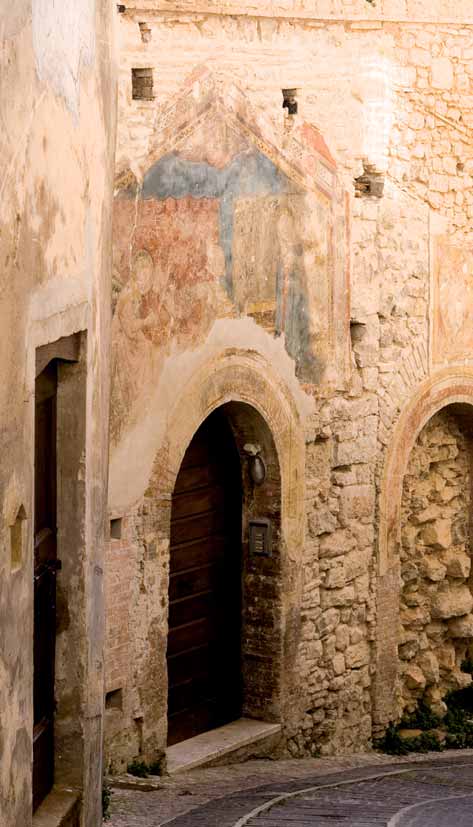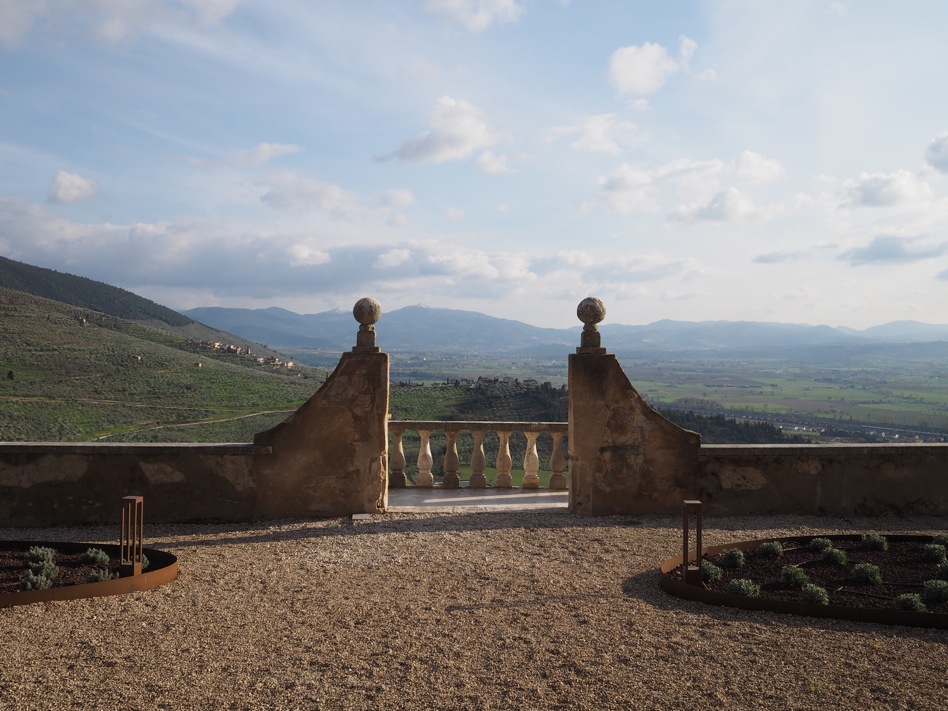 What to see around Trevi:
Bevagna 10 km (the city of the gaite), Spello 15 km (the city of flowers), Assisi 22 km (the city of San Francesco), Montefalco 8 km (the city of Sagrantino DOCG wine and Benozzo Gozzoli wine) , Spoleto 20 km (the city of the Festival of 2 Worlds), Campello sul Clitunno (the city of Fonti del Clitunno and the antique market), Waterfall of the Marmore 30 km, Norcia and Castelluccio (city of truffles and lentils) 50 km away.
In Trevi you will find many small restaurants and shops,
Karting track, airfield, hiking guides, mills, typical shops, riding stables
Lakes for sport fishing, and every 4th Sunday of the month the flea and farmer's market.
Trevi has a Tourist Information Office (+39 0742 332269) where will be recommended itineraries in 1, 2 or 3 days in Trevi and surroundings.